Please accept YouTube cookies to play this video. By accepting you will be accessing content from YouTube, a service provided by an external third party.
If you accept this notice, your choice will be saved and the page will refresh.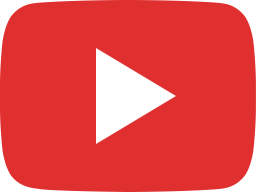 Europa, so fern und doch so nah!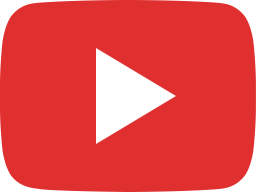 Europa – so nah, so fern (2021) audiovisuelle Installation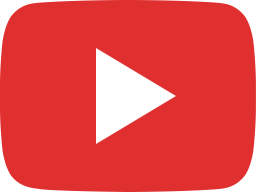 "Art Spaces"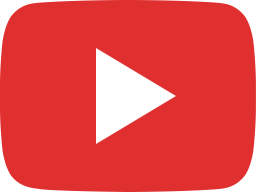 FRAGIL, 2021 audiovisuelle Installation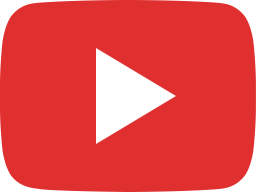 Ausstellung "Why Knot?" Galerie GEDOK Karlsruhe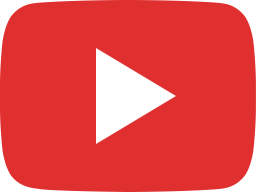 Sabine Schaefer KNOT 2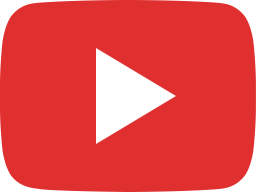 Ausstellung WhyKnot GEDOK Karlsruhe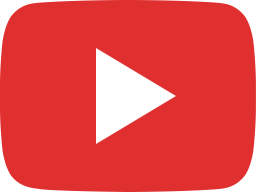 Sound Art by SA/JO: Sonic LInes n´Rooms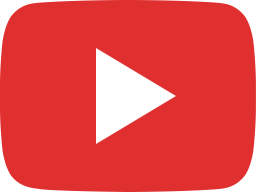 Klangkunst Sabine Schäfer: Installation LOST, Badischer Kunstverein 1992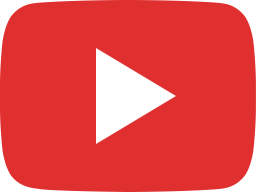 Klangkunst Sabine Schäfer: Installation "SOUND WARP"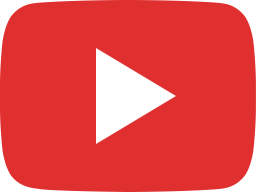 2011 Hörbild TopoPhonien Künstlerinterview Sabine Schäfer Teil 1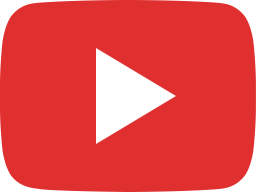 2011 Hörbild TopoPhonien Künstlerinterview Sabine Schäfer Teil 2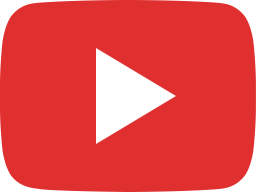 Sabine Schäfer im TV Interview mit Ulrike Becker (SWF)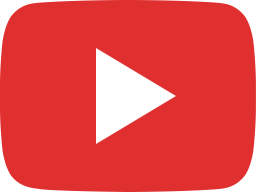 Europa, so fern und doch so nah! - Documentation in English