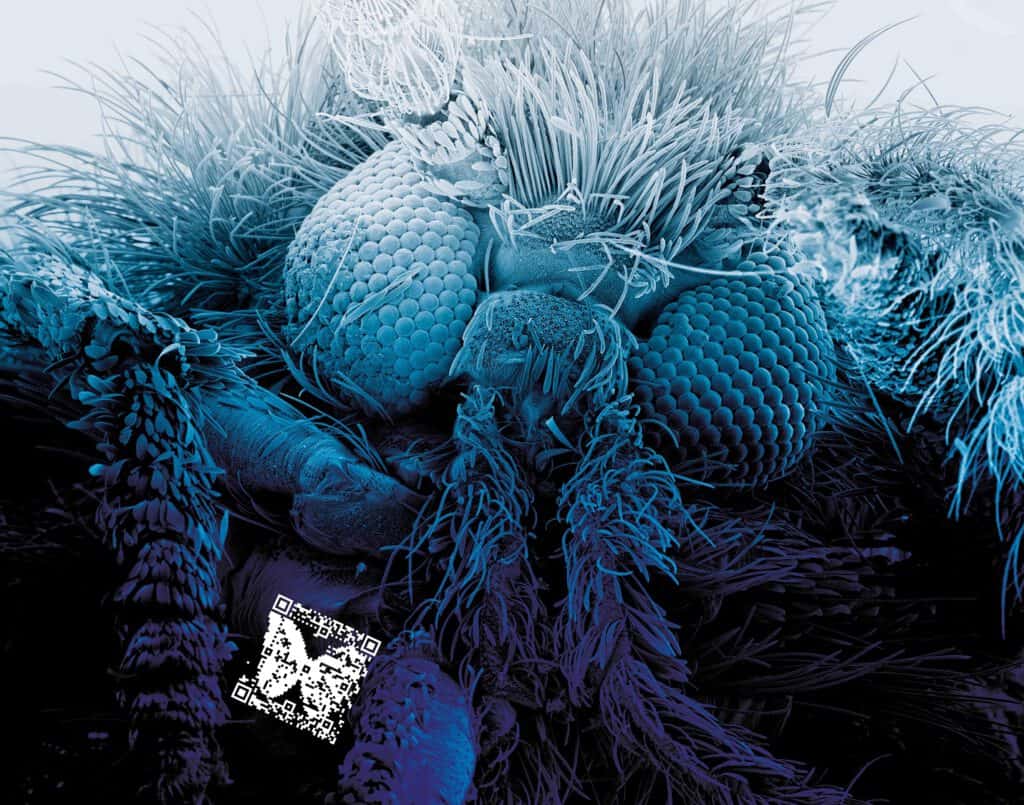 Nottingham Central Library
50-jährige Städtepartnerschaft Karlsruhe – Nottingham
Medienkunst, Fotografie – Gruppenausstellung
>Astrid Hansen, Birgit Spahlinger, Sabine Schäfer
One of the most effective and revolutionary techniques concerning reduction and concentration is to focus on the world of things as a source material, in order to penetrate to the essence of things and ultimately bring about a profusion of new creations. Employing consistent focussing, art has always opened the door to perceptions of transhuman existences, and generated an aesthetics of hybrids that today frequently pursues a rhizomatic logic and algorithmic form.
The most consistent result of the mechanization of our apparatus of perception is probably the reduction to the digital state of being / non-being.
Three artistic approaches make reference to this by varying the viewer's perspective and scaling it, between technological apparatus and sensory organ, into the object. The artwork assumes the role of transmitter, leading the apparatus, and distilling the potentials of transhuman formation back into the human realm of the perceivable, leaving faint notions of the grandeur of universal being and its manifold subtexts.
It is in such a spirit that Astrid Hansen, Birgit Spahlinger and Sabine Schäfer not only penetrate a sort of 'ground' through their own media-based focussing, but also create reasons for information, perception and existence.
Dr. Annette Hünnekens