Video installation
projekt3drei presents Sophia Hünnekens
GEDOK Female Artists Forum, Karlsruhe
Shop windows facing Markgrafenstrasse and Fritz-Erler-Strasse
Fri 4.12. – Sun 20.12.2020
Presentation for public space: Mon to Sun 16 – 22 o'clock
Curators: projekt3drei with Annette Hünnekens and Sabine Schäfer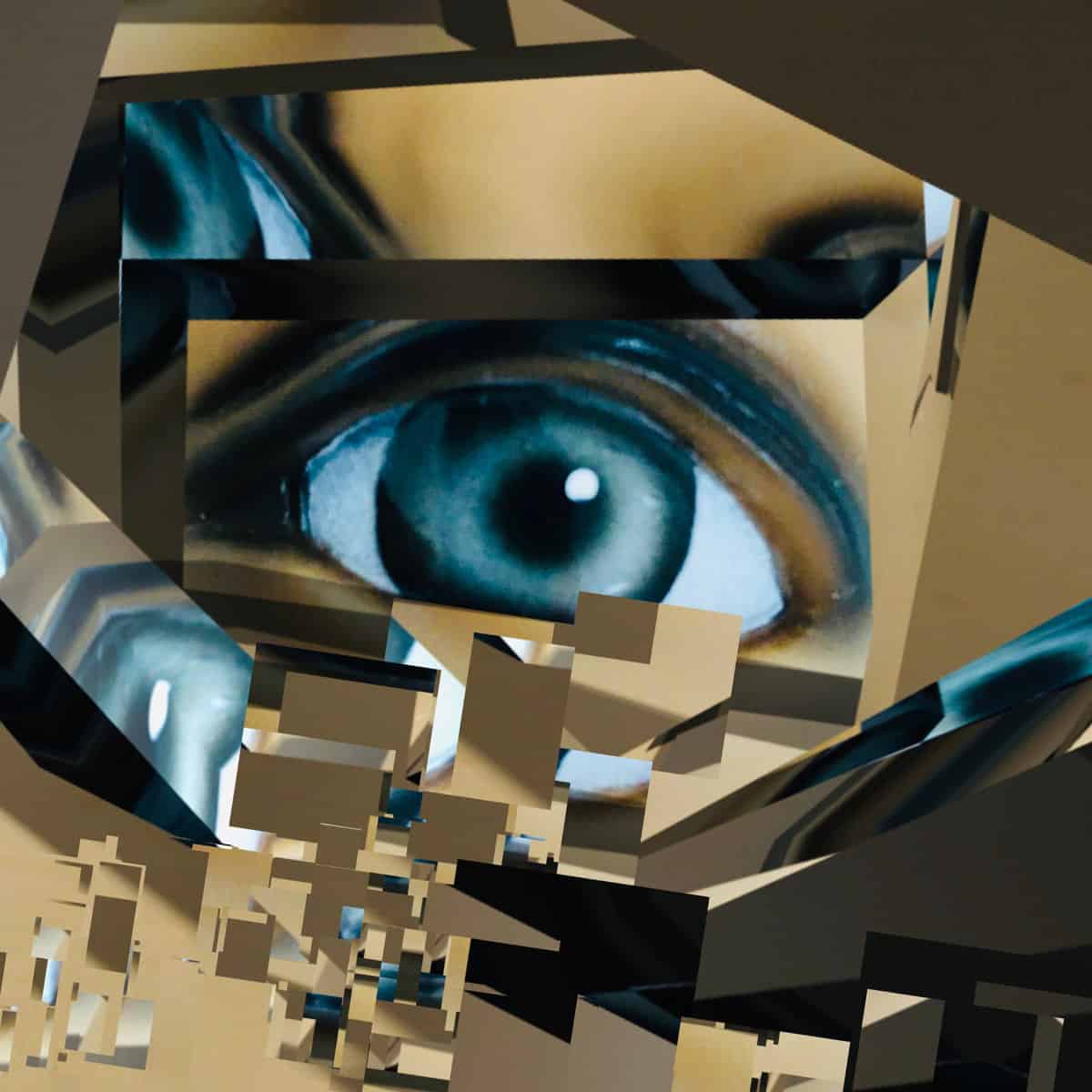 Large-scale video projections of artworks by GEDOK artists, exposed to the "second glance".
The video installation can be visited in front of the GEDOK as well as on the GEDOK homepage.
This year's SPECIAL PRESENTATION will feature video clips by aspiring photo designer Sophia Hünnekens, projected in a loop as a large-scale projection onto various interior surfaces of the GEDOK. They present to the outside viewer a selection of photographically captured artworks by GEDOK artists that have been exposed to the young "digital second glance." It can be clearly seen which inner dimension and system logic the respective artwork follows, what holds it together inside.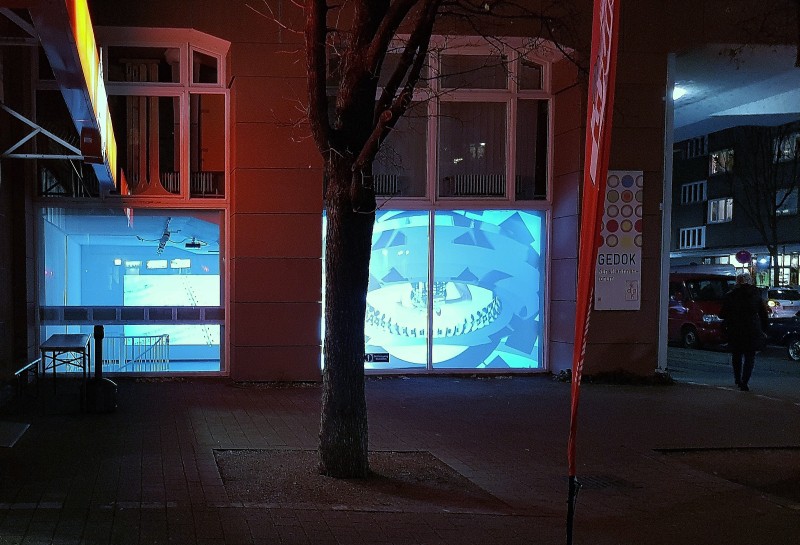 'projekt3drei' is a conceptual international project of the specialist group "Photography/ Media Art" and was founded in 2014 by the artists Astrid Hansen, Birgit Spahlinger and Katrin Eschenberg. This year, the group has expanded to include Sabine Schäfer and Ina Annette Hünnekens.
With this year's special presentation of 'projekt3drei', GEDOK is simultaneously launching its support program for young, aspiring female artists.
No special event is planned for the opening of the presentation. The video installation can be visited in front of the GEDOK. The art videos of Sophia Hünnekens can also be experienced on the homepage of GEDOK Karlsruhe from the beginning of the exhibition on December 4.
Project page of the GEDOK mehr…